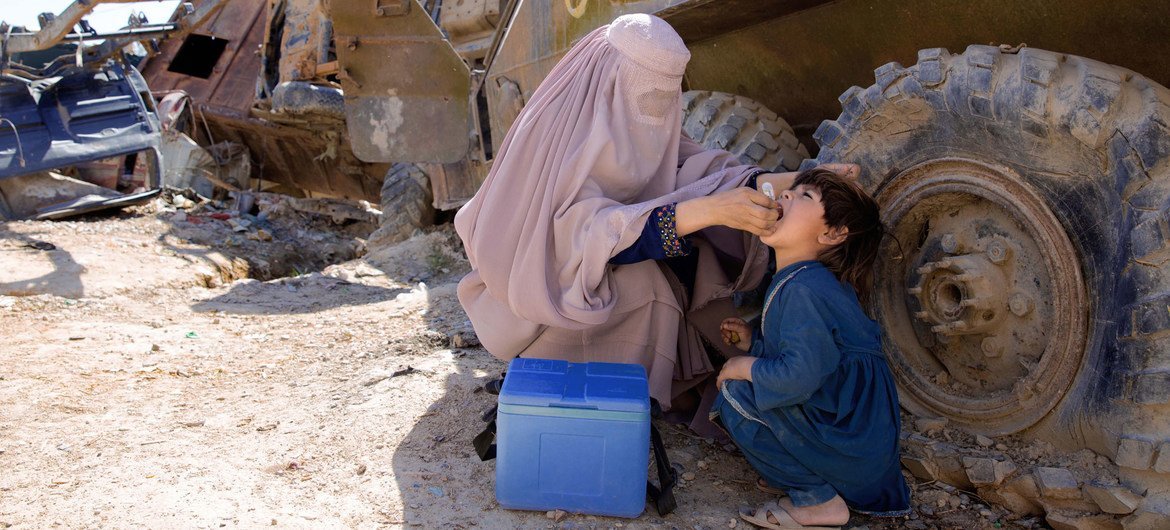 Seventy-five images were chosen as part of the "Shaping our Future Together" exhibition, to mark the organization's 75th anniversary and to showcase how staff across the UN, are working to build a better future alongside the people they serve.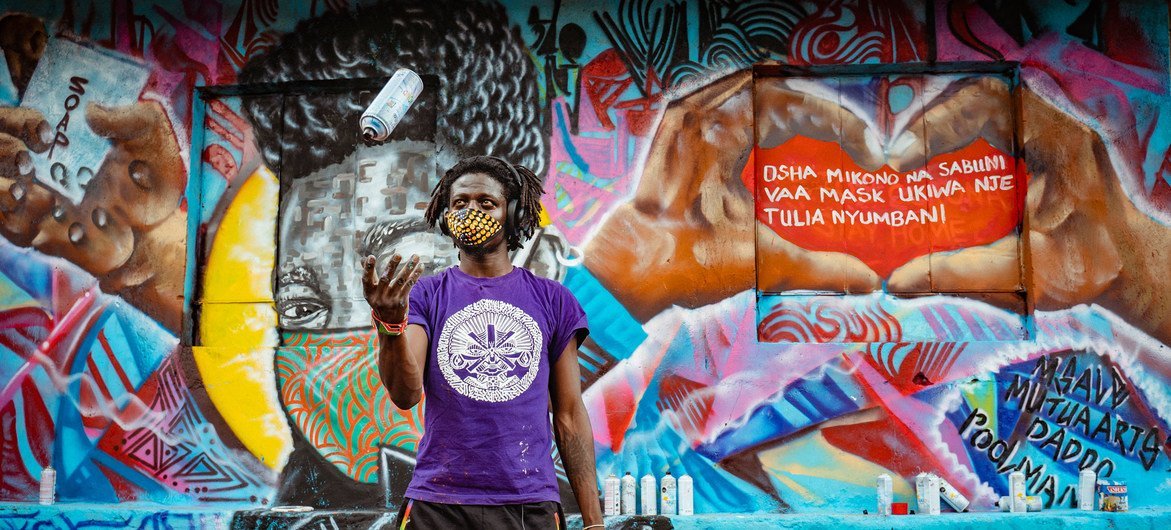 The photographs focus on the global range of UN activities including peace and security, human rights, humanitarian aid, sustainable development and international law.
See the online exhibition for yourself, here.